In the business for over 40 years, Terry Thompson Chevrolet provides auto service and transmission repair Daphne AL residents can rely on. Customer service is key -- we keep car repair simple and hassle free for our customers by treating them with respect. As the largest single source Tahoe and Suburban dealer around, Terry Thompson Chevrolet also serves the Mobile, AL and Pensacola, FL areas. We offer a full line of new and used vehicles for you to choose from, and we strive to make the process of buying a car easy and worry-free for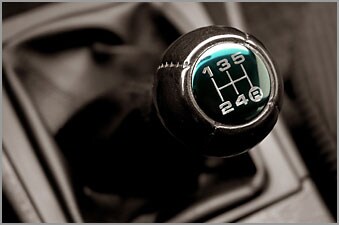 all customers. 
As the premier service provider for Chevrolet, we service a full 
range of cars, trucks, SUVs, and vans. Experts in transmission service and repair, we replace trans
mi
ssion fluid or oil and check to make sure your car's liquids are purified. If the fluid is not clean, we co
nduct a transmission flush or transmission oil change to take care of
the problem. Most mechanics agree that your transmission should be flushed or changed every 30,000 miles in order to keep your vehicle in optimum condition. Vehicles that perform a lot of towing or off-road driving, however, may need their transmission checked ever more frequently.
If necessary we will even rebuild or remanufacture your vehicle's transmission, which will ultimately lower your repair costs in the long run. We use OEM transmission parts during our transmissions rebuilds for optimized performance. Remanufactured transmissions that are rebuilt in a factory setting usually carry a warranty with them as an added bonus.
When in need of transmission repair, Daphne AL residents can trust Terry Thompson Chevrolet to take care of all of their automotive needs.
Our service hours are:
Monday - Friday: 7 a.m. - 6 p.m.
Saturday: 8:00 a.m. - 12:00 p.m.
Sunday: CLOSED
Drivers who are in need of transmission service and repair can fill out the form on our website to schedule service. Come see us today!